Please join Appalachian State University and the Beaver College of Health Sciences in welcoming Dr. Richard Bedlack, Professor of Neurology at Duke University and Director of the Duke ALS Clinic.
"ALS: An Overview"
Richard Bedlack, M.D., Ph.D.
Friday, March 29, 2019
3:30 p.m. - 5 p.m.
Dickson Foundation Lecture Hall Leon Levine Hall Room 103
1179 State Farm Road
Boone, North Carolina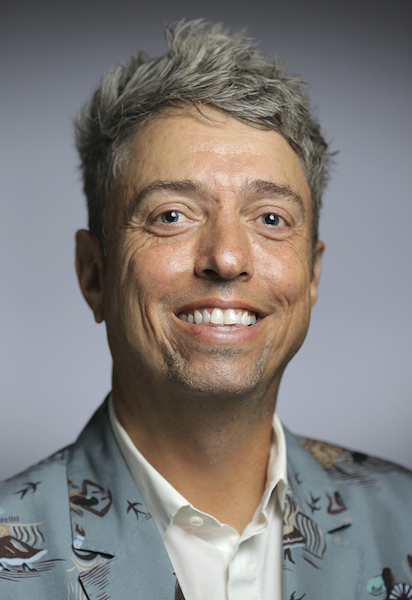 Dr. Richard Bedlack grew up in a small town in central Connecticut. He went to college at William and Mary in Virginia, then back to Connecticut for an M.D. and Ph.D. in Neuroscience at the University of Connecticut. Finally, he came to Duke where he completed his Medicine Internship, Neurology Residency, Neuromuscular Fellowship, and Masters in Clinical Research Science. He is currently a Professor of Neurology at Duke and Director of the Duke ALS Clinic.
He has won awards for teaching and patient care, including best Neurology teacher at Duke, Health Care Hero, Strength Hope and Caring Award, America's Best Doctor, the American Academy of Neurology Patient Advocate of the Year and the Rasmussen ALS Patient Advocate of the Year. He has received ALS research grants, participated in ALS clinical trials, published more than 100 ALS articles. He is the leader of the international ALSUntangled program which utilizes social networking to investigate alternative and off label treatment options for patients with ALS, and leader of the ALS Reversals program which attempts to understand why some people with ALS recover from it, and to make this happen more often. He lives in Durham, North Carolina with his wife Shelly and two mischievous cats.
This is a free event and open to the public.
Reception to follow.
March 30, 2019 — 10 a.m.
Leon Levine Hall of Health Sciences
1179 State Farm Road
Boone, NC 28608