Welcome Speaker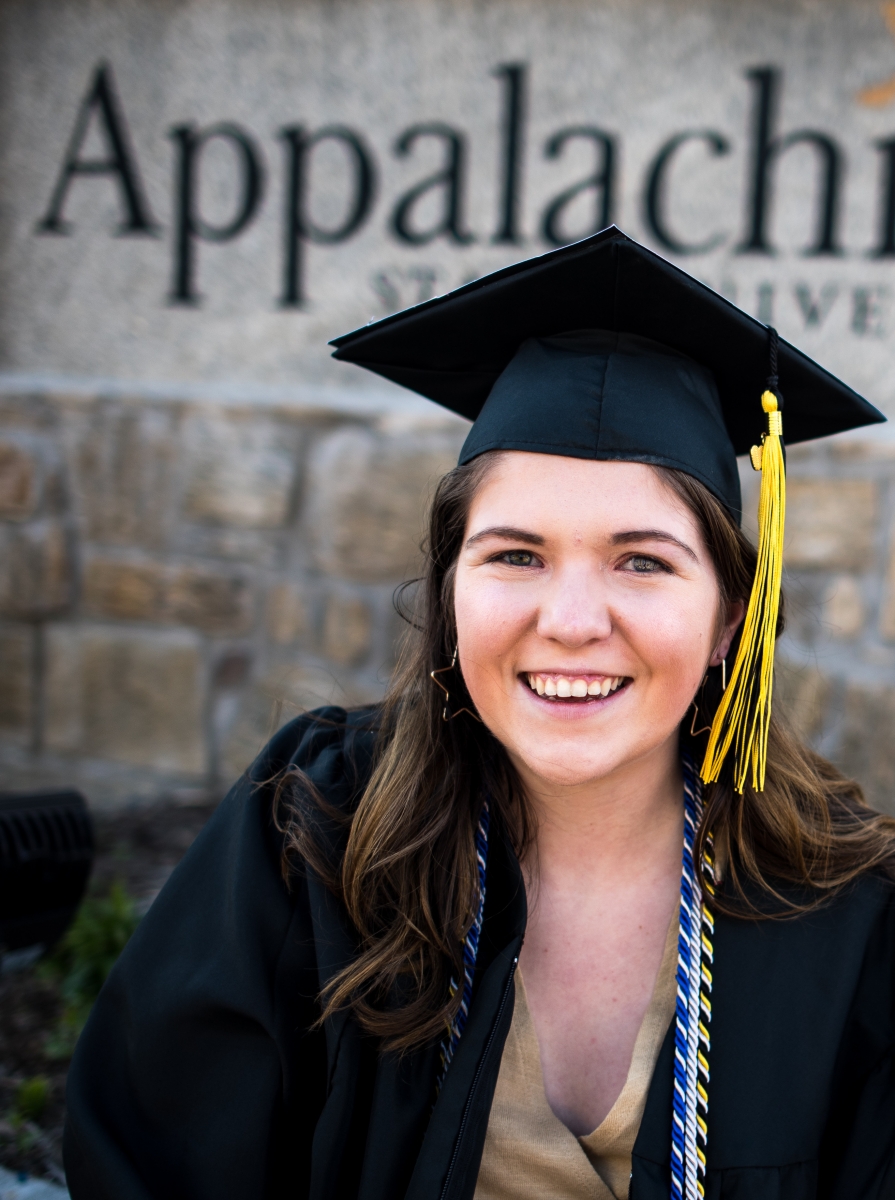 Allison Virginia Farrell, of Apex, is graduating with University Honors, earning a Bachelor of Science degree in Exercise Science with a minor in Psychology. While at Appalachian, she volunteered as a peer advisor for the Health Professions Advising Office; served as president of the Exercise Science Club; and led an occupational therapy special interest group for the Health Professions Club. Allison also worked at University Tutorial Services as a tutoring coordinator for small group tutoring and learning labs. She coached for Girls on the Run at Hardin Park and Blowing Rock schools, and she was a student representative on the Girls on the Run Advisory Board. Additionally, she was an undergraduate research assistant in the Healthy Outdoor Play and Exercise Lab and defended her honors thesis "Parental Impact on Child Physical Activity and Sedentary Time" under the direction of Dr. Rebecca Battista and Dr. Rich Christiana. After graduating, Allison will be attending the Medical University of South Carolina for occupational therapy school. She is especially grateful for the love and support she's gotten from her family during her Appalachian career.
Allison's favorite memory at Appalachian was cheering on the Mountaineers in back to back Sunbelt Championships at Kidd Brewer Stadium, and she will most miss the Blue Ridge Parkway, and being able to go hiking and watch the beautiful mountain sunsets.
Undergraduate Speaker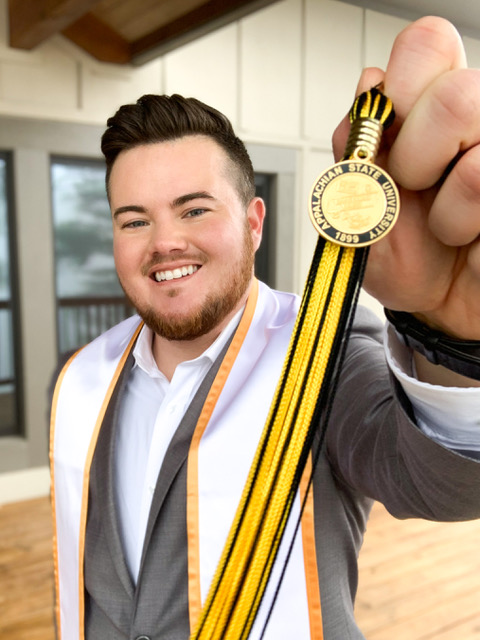 Liam Waller was born and raised in Wilkesboro, North Carolina. He is receiving a Bachelor of Science degree in Social Work. Liam is a United States Air Force Veteran and transferred to Appalachian State University after serving six years as an active-duty security forces member. While at Appalachian, Liam spent his free time organizing around social justice issues; serving as an executive member of Appalachian Social Justice Educators; and participating in fellowships with various non-profit organizations. He is currently a Rural Youth Empowerment Fellow with Equality North Carolina and continues to develop an organization he founded for LGBTQ+ folks in the High Country called Radical Kindred. In the Spring semester of 2020, Liam interned with OUTright Youth of Catawba Valley, where he supported the development of programs for LGBTQ+ youth at OUTright and through Gender and Sexuality Alliances in local schools. Following graduation, Liam will be joining the advanced standing Masters of Social Work cohort here at Appalachian State.
Liam's favorite memory as an Appalachian State student was participating in the "Intersect Social Justice Retreat" in 2018. According to Liam, "I had the opportunity to discuss topics related to oppression, power, and privilege with my peers. During this retreat, I was further empowered to become an effective change agent and develop long-term friendships. Additionally, this experience affirmed that pursuing a degree in Social Work was the right path for me."
Liam most appreciated the support of the Social Work department here at Appalachian State, "The facility and staff within the department have created an environment that allowed me to show up fully and authentically. The intentional care from my professors empowered me to succeed in my studies and engage in meaningful community work. Additionally, my peers have been a significant support system, and their passion for helping others is infectious."
Graduate Speaker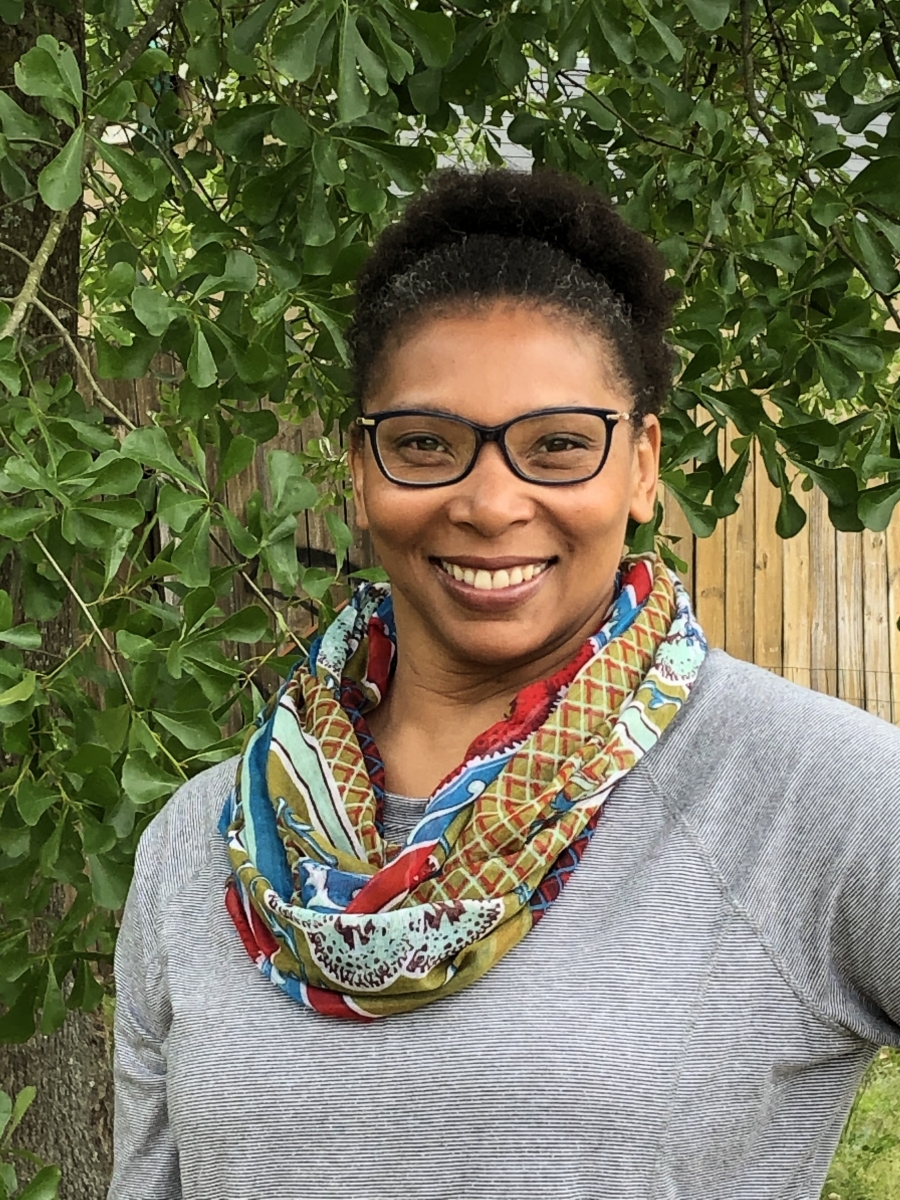 Cindy Davis McDuffie was born and raised in Taylorsville, North Carolina. She is receiving a Master of Science degree in Public Health Nutrition. She also earned a bachelor's degree in Sociology with a minor in psychology at Appalachian State. Cindy served in the US Army reserves as a combat medic. She is the wife of US Army veteran, Bobby, and they have two children. As a distance education student Cindy pursued excellence in academia while maintaining her home life in Cameron, North Carolina. She is a member of the Slight Edge Performance Institute where she practices wellness, exercise and pursuit of better nutrition for all. Cindy is the recipient of the Graduate Student Award 2020 for the Beaver College of Health Sciences. Following graduation, she plans to pursue a position in her community in support of nutrition programs.
Cindy's favorite memory as an Appalachian student is Dr. Alisha Farris's quizzes.,"Although her quizzes did require some heavy duty reading, she always made me smile with humor in the quiz, I would always be so stressed wondering what the questions would be but she kept it light and I would be relieved with a laugh or two or maybe even a song stuck in my head. It was always a great surprise tucked in the multiple choice questions somewhere and it made the quizzes fun."
When asked what she will miss the most at Appalachian, Cindy was quick to respond, "Having some of the most awesome professors! I have had such a wonderful array of instructors and learned so much from each of them. I am very thankful that our paths crossed, it's been a great learning experience."
Junior Marshals
Communication Sciences
and Disorders

Rachel Midgett

Cassie Miller

Brianna O'Quinn

Abigail G. Reeves

Reagan N. Sorensen

Lauren Whitaker

Public Health

Molly Fox

Exercise Science

Ramzi A. Badra

Zachary B. Biesemeyer

Matthew Canjar

Rebecca Chapin

Samantha M. Kiefer

Sophie S. Osada

Elise Pigue

Maya Ristanovic

Nutrition and Foods

Hannah Larson

Health Care Management

Hannah E. Austin

Lindsey St. John

Nursing

Heather N. Carpenter

Jessica D. Cenci

Brittany N. Ochsner

Social Work

Samantha Joyce

Lauren B. Parker

Yaquelin Perez-Albanil
Mace Bearer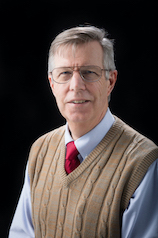 Marty Root has been teaching Nutrition at Appalachian State University for a dozen years and has enjoyed every minute. He received his BS, MS, and Ph.D. from Cornell University and worked there for 23 years as a research technician before coming to North Carolina with his family. He worked with a start up company near Chapel Hill for a dozen years while acquiring a taste for sweet tea and grits before finding a great place to teach and do research in the mountains of western North Carolina. In his time at Appalachian, Dr. Root directed the graduate program in Nutrition and created two new courses, one on Global Nutrition and one on Obesity. He initiated a research program on the phytochemicals of heritage apples and published on the epidemiology of chronic diseases with his graduate students.
Banner Carriers
University Banner - Dr. Gary McCullough, Associate Dean
College Banner - Dr. Denise Levy, Associate Dean
Department of Communication Sciences and Disorders Banner - Dr. Gail Donaldson, Chair
Department of Health and Exercise Science Banner - Dr. Kelly Cole, Chair
Department of Nursing Banner - Dr. Kathleen Rayman, Chair
Department of Nutrition and Health Care Management Banner - Dr. Margaret Barth, Chair
Department of Recreation Management and Physical Education Banner - Dr. Melissa Weddell, Chair
Department of Social Work Banner - Dr. Lauren Renkert, Chair