Educating for life.
The Beaver College of Health Sciences prepares well-educated and highly qualified professionals, conducts innovative research, and promotes community engagement to improve people's health - physically, emotionally and socially.
The Beaver College of Health Sciences strives to be the preeminent and most comprehensive academic center for health professions in western North Carolina. The college prides itself on innovation and collaboration in education, scholarship and service that produces high quality graduates, attracting superior faculty and staff, and transforming health and quality of life for the communities we serve.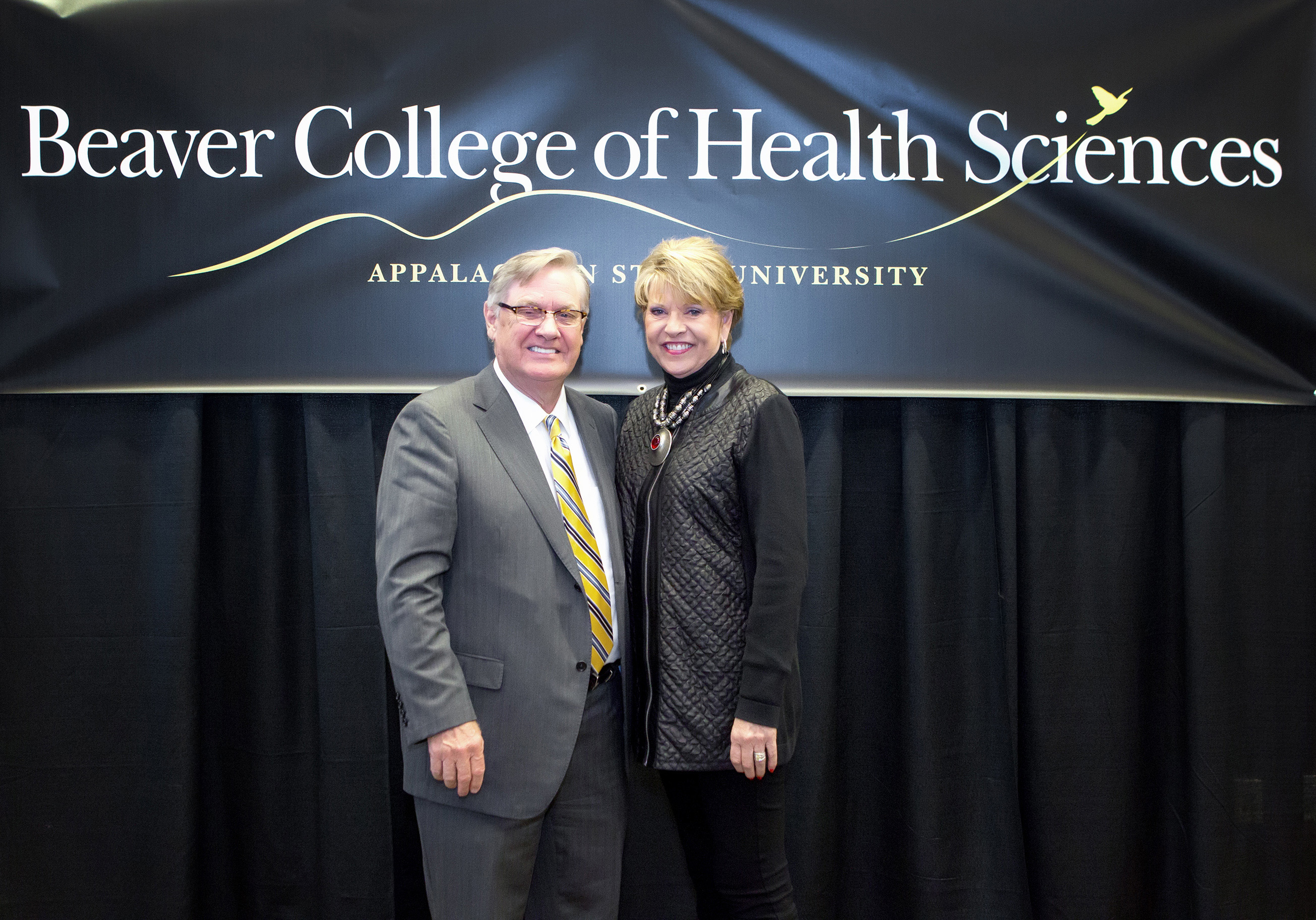 The College of Health Sciences at Appalachian State University has been named for an Appalachian alumnus and pioneer in the health care industry – Donald C. Beaver of Conover.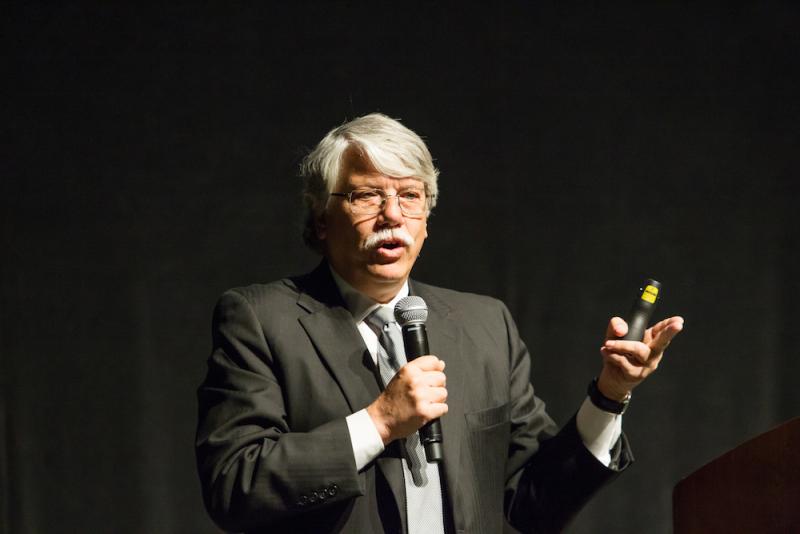 Dr. L. Allen Dobson Jr., president and CEO of Community Care of North Carolina, spoke at Appalachian State University's Holmes Convention Center as part of the Blue Cross and Blue Shield of North Carolina Distinguished Lecture Series.