Academics
The Beaver College of Health Sciences provides students with a collaborative model of education, research and clinical outreach using state-of-the-art facilities. Students will research with and learn from highly trained faculty focused on providing the best possible instruction. Many opportunities for internships, research with faculty and study abroad experiences are also available.
The college currently offers nine undergraduate degrees, seven graduate degrees, and four certificates. With over 3,700 students in the college, many programs are competitive or have rigorous requirements for program admission. Consult each program website or contact program directors for complete requirements.
The following Beaver College of Health Sciences programs are offered online: Sport Science and Coaching (Undergraduate Certificate), Health and Physical Education (Graduate Certificate), Nursing (RN to BSN, MSN, Graduate Certificate), Health Administration (MHA) and Public Health Nutrition Practice (Graduate Certificate). For more information, please visit App State Online.
Undergraduate Degrees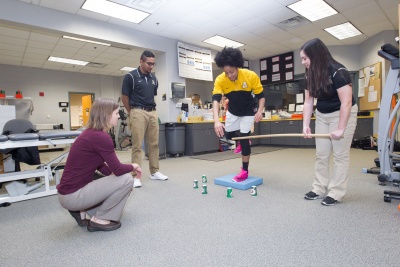 The Beaver College of Health Sciences offers undergraduate degrees in the following areas:
Graduate Degrees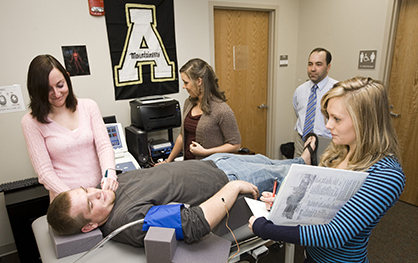 Through the Beaver College of Health Sciences, students can pursue the following graduate degrees: