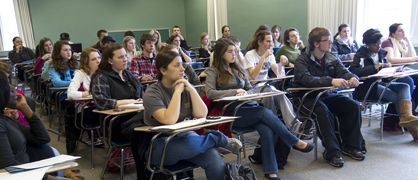 Information on policies, advising, graduation,
clubs, honors, majors, and programs of study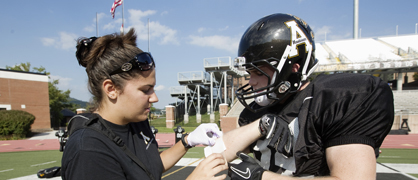 Learn more about employment settings and professional organizations related to CHS undergraduate and graduate degrees.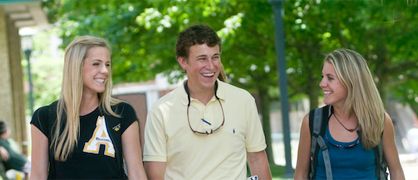 Information about the college, degrees and programs offered, and the transfer process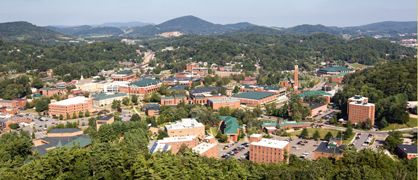 Important Dates
Jan 17: First day of classes
Jan 23: Last day to drop a class without academic penalty
Mar 2-3: First half semester exam days
Mar 6: First half of semester ends
Mar 13-17: University Break
Mar 27: Last day to drop a class without academic penalty
April 3-14: Early Registration
April 12: Last day to drop 2nd half semester course
April 17-18: State Holiday
May 3: Last day of classes
May 12, 5pm: Commencement
Important Updates
The process to request a registration overload has changed. To request an overload the student will log-in to their AppalNet account, click the 'Student Tab', 'Registration' link, and then 'Request Overload' link. Student must select the term in which the overload is needed and complete the form, then press 'Submit'. For more information, watch the following videos:
For more information regarding overloads, click here for the Academic Policy for Overload.