About the College
Discover the Beaver College of Health Sciences
Appalachian State University's Beaver College of Health Sciences opened in 2010 as the result of a strategic university commitment to significantly enhance the health and quality of life for individuals, families, and communities in North Carolina and beyond. The college offers nine undergraduate degree programs and nine graduate degree programs, organized in six departments: Nursing, Nutrition and Health Care Management, Public Health and Exercise Science, Recreation Management and Physical Education, Rehabilitation Sciences and Social Work.
Students who choose the Beaver College of Health Sciences will learn in a collaborative model of education, research, and clinical outreach using state-of-the-art facilities. The college also emphasizes internships, research with faculty and study abroad experiences.



"The unique experiences that I've gained here, and the friends that I've made here, and the strong relationships that I've built with my professors really cemented what I want my future to look like."

— Nick Stevens '20, Beaver College of Health Sciences
Academics and Other Offerings
Facts and Figures
The college exceeds the national examination pass rate average for Nursing, Nutrition & Dietetics, Social Work and Speech-Language Pathology
3,300+ students
33% of our students are first generation students
37% of our students are from rural NC counties
100% of our students participate in some form of experiential learning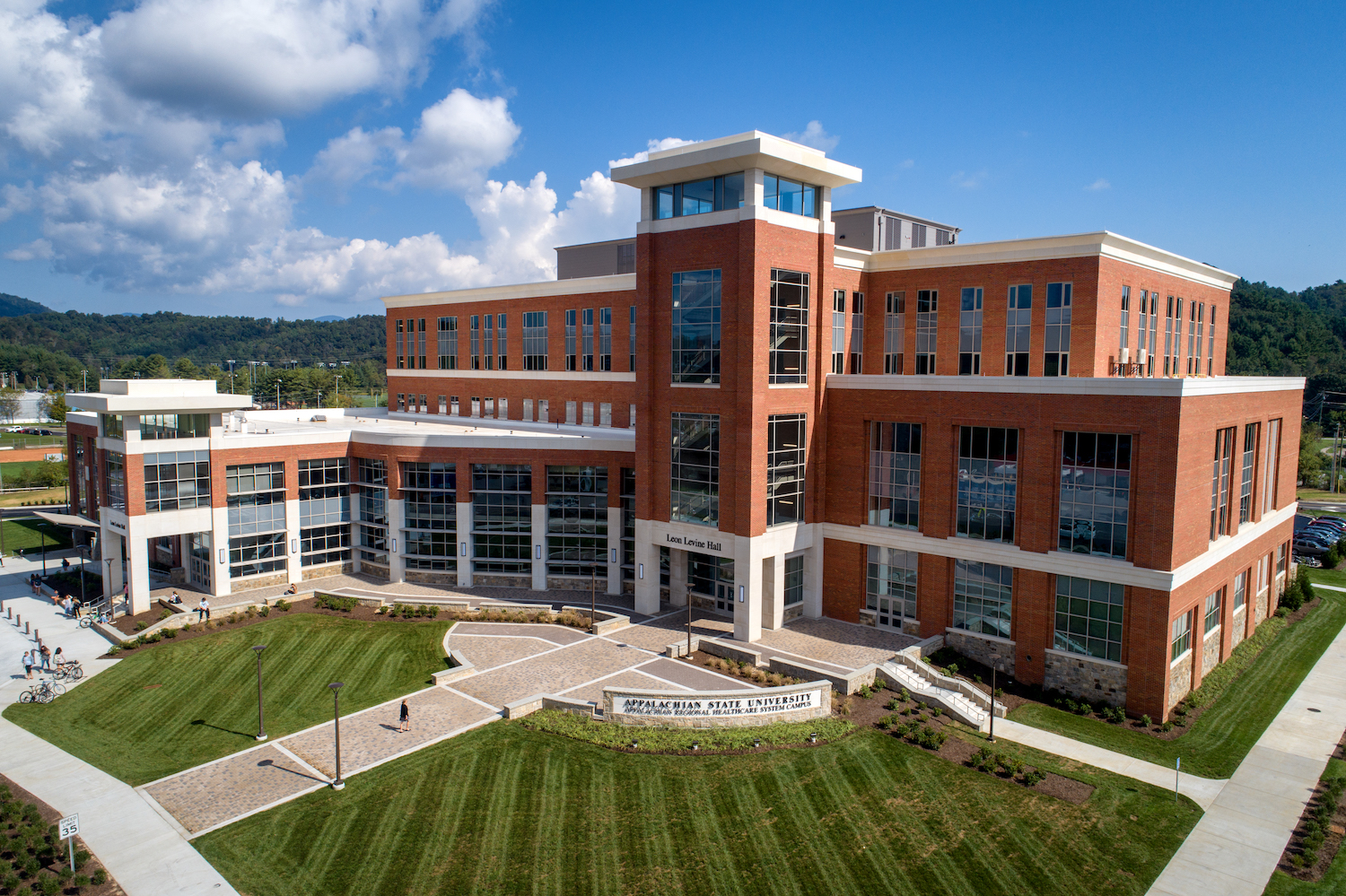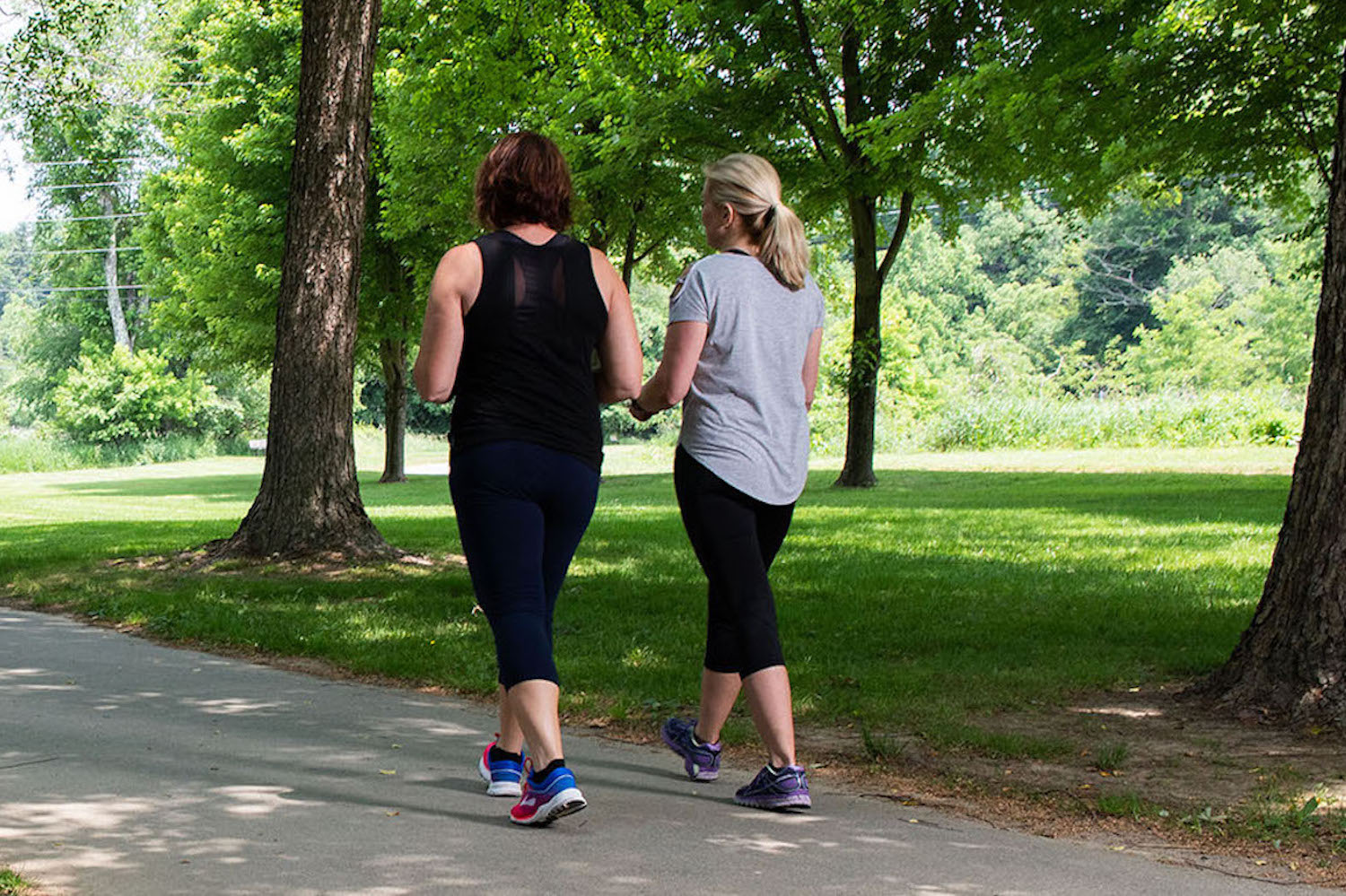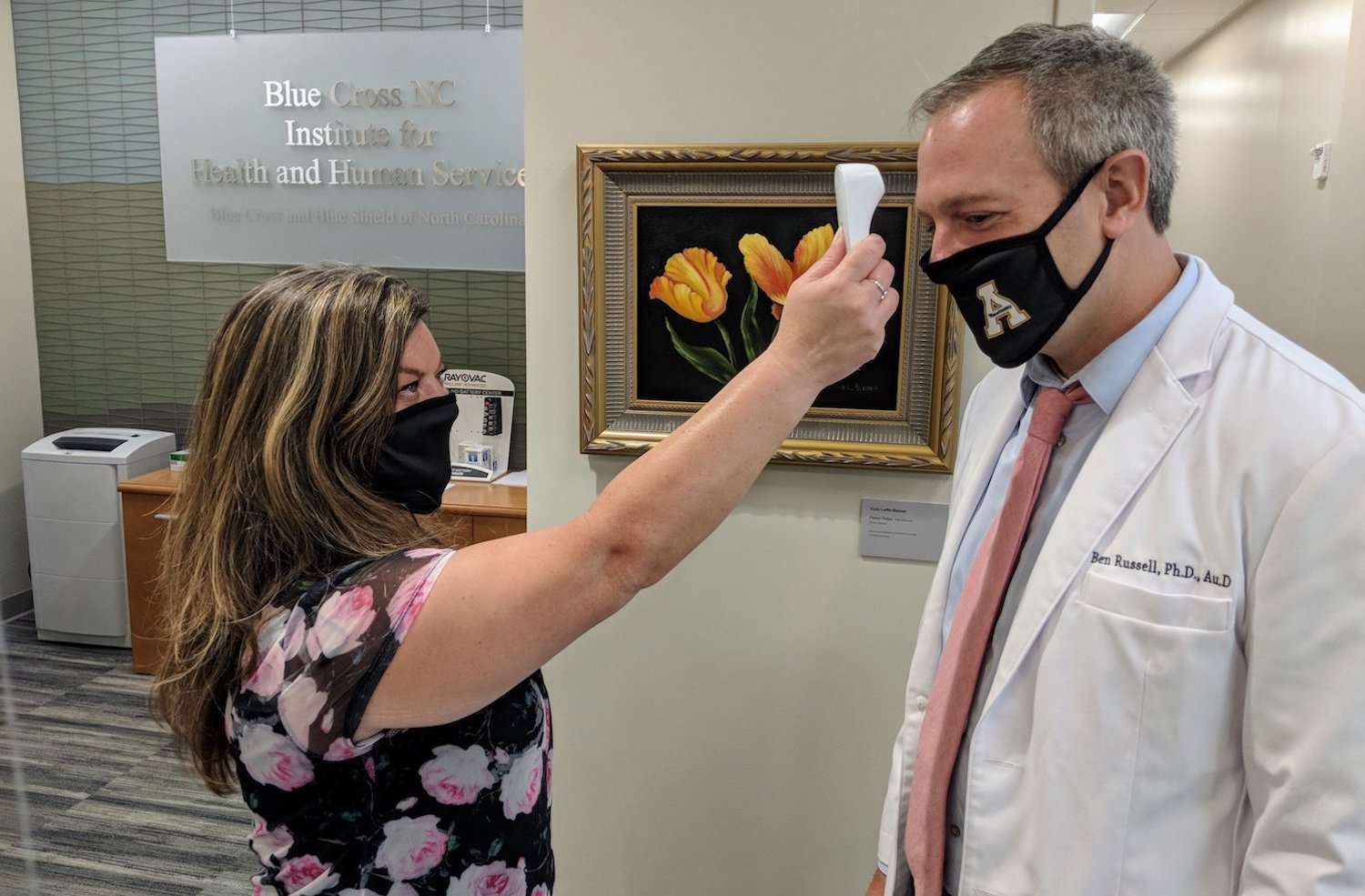 By equipping students with interprofessional experiences before entering professional settings, BCHS graduates leave with the ability to make significant contributions and spearhead interprofessional teamwork in their fields.