Office of the Dean
Message from the Dean
Welcome to the Beaver College of Health Sciences. Our college is growing and thriving! We serve over 3,500 students enrolled in a number of diverse undergraduate and graduate programs designed to enrich the health and wellness of individuals, families and communities. Our students graduate from Appalachian State as well-prepared practitioners in the areas of athletic training, communication sciences & disorders, exercise science, health and physical education, health care management, nutrition, nursing, occupational therapy, public health, recreation management, and social work.
This is a great time to become part of the health care industry. The Department of Labor and Statistics projects that healthcare occupations will grow approximately 18 percent from 2016 to 2026, creating approximately 2.3 million new jobs. Students graduating from the Beaver College of Health Sciences are finding successful employment and/or are enrolling in advanced graduate programs. Upon graduation, each individual student has the potential to touch thousands of lives, making a positive and significant difference in their communities.
As the dean of the Beaver College of Health Sciences, I am passionate about working with our campus, college and alumni to enable our communities to build and preserve a sustainable culture of health and wellness. I invite you to learn more about our outstanding programs and the remarkable accomplishments of our faculty, staff and students. I think you will agree that Appalachian State University is a wonderful place to live and learn.
Marie Huff, Ph.D., MSW
Dean, Beaver College of Health Sciences
Faculty and Staff in the Office of the Dean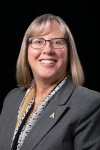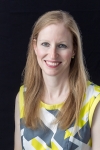 Associate Dean for Academic Affairs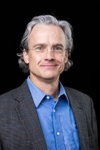 Associate Dean of Research and Graduate Education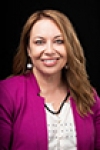 Director of Marketing, Communication and Engagement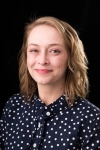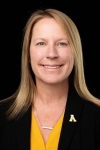 Contracts and Grants Manager