College of Health Sciences scholarship applications for the 2015-2016 school year are now being accepted. The deadline for applications is March 1, 2015. Through the establishment of scholarships and endowments, donors support the efforts of students in the College of Health Sciences. Students are encouraged to also check with department chairs and program coordinators regarding regional, state and national opportunities.
A current Free Application for Federal Student Aid (FAFSA) must be completed to be eligible for any current scholarship awarded on the basis of financial need. More information about completing a FAFSA can be found on the Office of Financial Aid website at financialaid.appstate.edu.
For more information about available College of Health Sciences scholarships and to apply, go to scholarships.healthsciences.appstate.edu.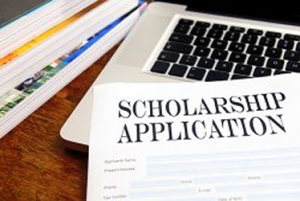 Tags: