By Amanda Mlekush
Beaver College of Health Sciences Professor Dr. Becki Battista has been elected to the Board of Trustees for the American College of Sports Medicine, an organization with more than 50,000 members and certified professionals from 90 countries. Battista, who was recognized as an ACSM Fellow in 2015, will serve as a Trustee for Basic & Applied Science.
Battista has been a member of ACSM since 1997 when she joined as a graduate student and says she welcomes the opportunity to give back to an organization that aligns closely with her career and research interests.
"My academic career and research have been aligned with ACSM's mission to integrate scientific research, education, and practical applications of sports medicine and exercise science to maintain and enhance performance, fitness, health, and quality of life," she said. "In this role, I can continue collaborating with leaders in our field as well as those from other organizations like Exercise is Medicine (EIM) and the National Youth Sports Health and Safety Institute (NYSHSI) to promote and advocate for physical activity."
At App State, in addition to being a faculty member in the Public Health and Exercise Science department, Battista is director of the Office of Student Research, a team member of the HOPE (Healthy Outdoor Play and Exercise) Lab and is an ACSM Exercise is Medicine ambassador. She is currently the President-Elect of the North American Society for Pediatric Exercise Medicine (NASPEM), and a board member for the National Youth Sports Health and Safety Institute (NYSHSI) and for the Physical Activity Alliance (PAA).
Battista said she has a number of goals during her leadership as a trustee for the ACSM, including:
Collaborations to further ACSM strategic initiatives

Referral Mechanisms for healthcare providers, universities, and other settings

Promote the benefits of youth sports through ACSM partnerships

Bridge the gap between basic and applied scientists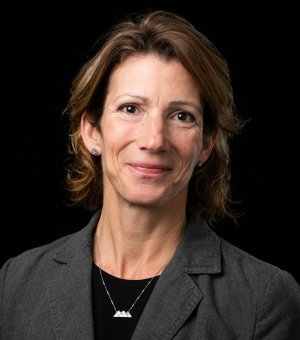 Tags: