Rebecca Liljestrand began her career with the Beaver College of Health Sciences as an adjunct professor in public health and nursing. This semester she is working full time as a clinical nursing instructor while finishing her DNP at the University of Massachusetts Amherst.
As part of her doctoral work, Liljestrand has implemented a 10-week workshop for junior nursing students using the "Changing Minds Changing Lives: Fostering Resilience" curriculum. She implemented this program to support nursing students who are feeling overwhelmed and burnout during the Covid-19 pandemic. This program uses the Clifton Strengths Assessment by Gallup to help students determine their strengths and in turn, the students use their strengths to build resilience.
This strengths-based learning model increases adaptive success and helps Liljestrand's nursing students find their strengths, slow down, be mindful, and take care of themselves. The Changing Minds, Changing Lives model "teaches skills that buffer stress and enhance resilience effectiveness to facilitate individual transformational change." According to Liljestrand, "Resilience is teachable and learnable. By activating your strengths and building resilience, you create greater personal effectiveness, a sense of belonging and increased team cohesion."
It is well known that COVID-19 has increased stress levels among college students, especially for those who are already vulnerable due to other mental health challenges, making this course very timely. Helping students to find their strengths while enhancing their own resiliency will enable students to be more successful students and practitioners. Liljestrand hopes to continue to teach this program each semester, not just for nursing students, but for anyone who would like to build their resilience and become more mindful in the care of their own well-being.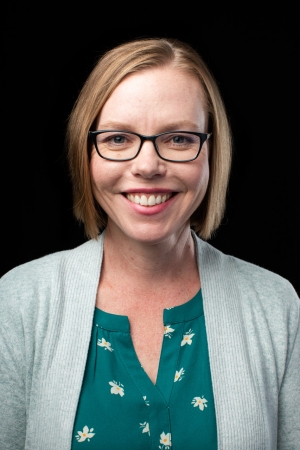 Tags: