Chesnee Sheehan is a nursing major from Canton, North Carolina. She is one of our inaugural Beaver Scholars and plans to graduate in May.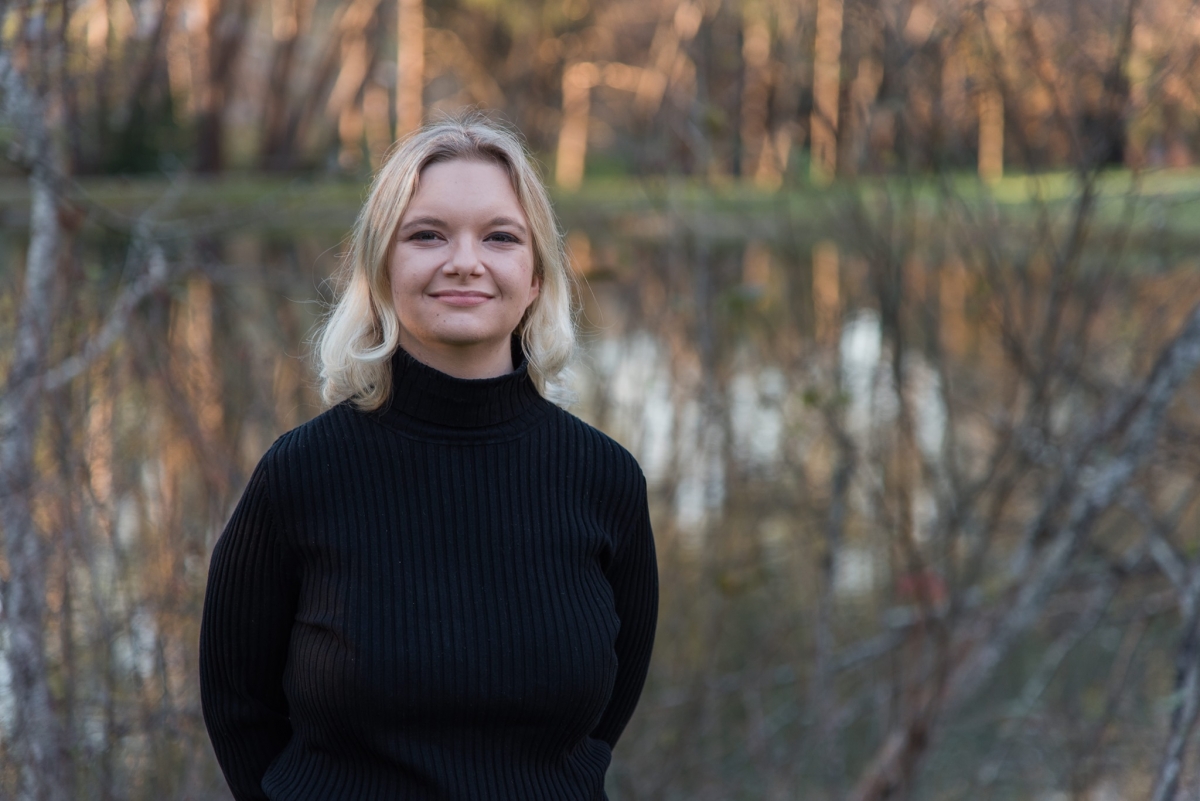 Why did you choose Appalachian as a prospective undergraduate student?
When I was looking at colleges back in high school I visited many different options, but none of them felt like it was home, like Appalachian State University did. During a tour of the campus, I was struck by how students went out of their way to wave at the people on the tour, even directing us when we seemed a bit lost. It just felt like coming home.
Describe your experiences in your department/program — what was the faculty like, how did they help you learn, mentor you, etc.?
The professors in the nursing department challenged our critical thinking skills while encouraging us in our roles as future nurses. During clinicals is when they especially shone, with their active teaching of skills and encouragement while we took care of patients.
What opportunities did the Beaver Scholarship create that you might not have had otherwise?
Having the Beaver Scholarship means everything to me during my college experience. This scholarship allowed me to take some stress off of myself and my parents financially, which allowed for a better focus on my studies. It has also inspired me to keep my GPA, regardless of what year I am completing.
What stands out in your mind when you think back to your time as an App State student?
Some of my best memories of my time as an App State student come from connecting with the community around me. Whether this was through clubs, classes that were debate based and allowed for creative thinking, or the town itself. I know that I will look back on moments in the Watauga Residential College and be thankful for how it taught me to question the world as I knew it, to think creatively, and to engage in debate with others while allowing for an exchange of opinions. I will always remember the day that I was volunteering at the FARM cafe and saw a man pay for his meal through music. In the nursing program, I will remember how my cohort supported each other through all the trials of nursing school. After all, we joked, if this didn't work out we could always run away to Amish country together.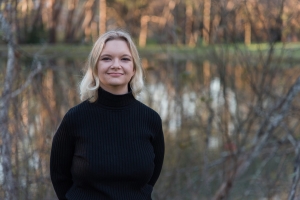 Tags: