Dr. Gary McCullough, Associate Dean of Research and Graduate Education for the Beaver College of Health Sciences was recently named a Fellow of The American Speech-Language-Hearing Association (ASHA) for 2016. ASHA is the national professional, scientific and credentialing association for 186,000 members and affiliates who are audiologists; speech-language pathologists; and speech, language and hearing scientists. Audiologists specialize in preventing and assessing hearing and balance disorders as well as providing audiologic treatment, including hearing aids. Speech-language pathologists identify, assess and treat speech and language problems, including swallowing disorders.
Dr. McCullough has published approximately 40 peer-reviewed research articles, presented nearly 100 presentations, and has been awarded nearly $4 million in grant funds from the National Institutes of Health and the Department of Veterans affairs - mostly in the area of swallowing disorders, or dysphagia. He currently serves as president-elect of the international Dysphagia Research Society (DRS) and will become president of DRS in 2017.
Barbara Pisano Messing, who obtained her undergraduate and master's degree in Communications Sciences and Disorders from Appalachian, was also named Fellow of the ASHA. Messing is the Director of the Milton J. Dance, Jr. Head and Neck Surgery and Johns Hopkins Voice Center located at Greater Baltimore Medical Center (GBMC) in Baltimore, Maryland. She is recognized as a Clinical Specialist in Head and Neck Rehabilitation and a Board Certified Specialist in Swallowing and Swallowing Disorders. She lectures nationally and internationally on dysphagia, esophageal disorders and clinical pathways and outcomes in head and neck cancer. She is a PhD student at the University of Queensland, Australia, focusing her research on dysphagia in head and neck cancer patients. She is also an adjunct professor at Loyola University in Baltimore.
Fellowship is one of the highest honors the Association bestows. To be awarded Fellow, the nominee must have made outstanding contributions to the discipline of communication sciences and disorders. The key word for this award is "outstanding" and the nominee must truly stand out among one's peers, with significant contributions within and beyond one's community or state. While there are thousands of members who fulfill their professional responsibilities competently, only a small percentage have, by virtue of the quality, and amount of their contributions, distinguished themselves sufficiently to warrant recognition.
Congratulations Dr. McCullough and Ms. Messing on your well-deserved honors!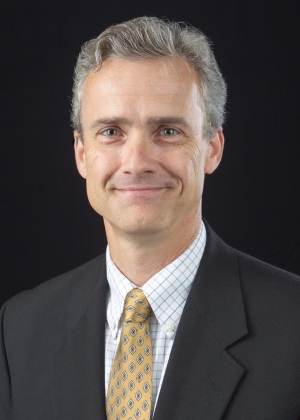 Tags: