Dr. Beth Fiske has been a faculty member in the Department of Nursing at Appalachian State since 2014 and most recently served as an Associate Professor and Director of Graduate Programs in Nursing. Her educational background includes a Ph.D. and MSN from the University of Tennessee and a BSN from West Virginia University.
Dr. Fiske has been an RN for over forty years and although she has been in academia for the last thirteen years, she spent most of her career working in clinical settings. She worked in several roles including as a Neonatal Nurse Practitioner and a Critical Care Clinical Nurse Specialist. In those roles, she provided direct patient care including emergency care and ambulance, helicopter and fixed-wing patient transport. She also provided patient and family education as well as staff development.
As an educator at Appalachian State, she has taught a range of courses including graduate, undergraduate, online, face to face, and interprofessional courses. She has served on many committees including the University Research Council, Institutional Review Board and Faculty Senate. She is a member of the Appalachian State Women's Writing Pilgrimage and the Watauga Compassionate Community Initiative.
Dr. Fiske plans to retire June 30, 2021.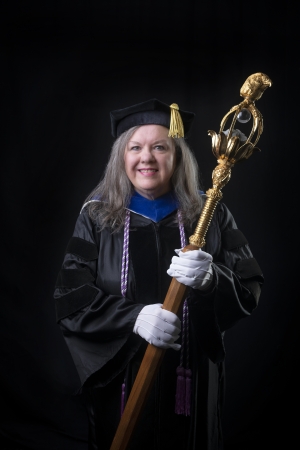 Tags: