Please join the Department of Health and Exercise Science in welcoming Dr. Nicola Hawley on Thursday, October 20 at 5 p.m. in 201 Table Rock Room in the Plemmons Student Union.
Nicola Hawley is an Assistant Professor of Epidemiology (Chronic Diseases) and Anthropology at the Yale School of Public Health. Dr. Hawley earned her PhD in Human Biology from the Center for Global Health and Human Development at Loughborough University, UK, and completed five years of postdoctoral training in the International Health Institute and Weight Control and Diabetes Research Center at Brown, before moving to Yale in 2014. Dr. Hawley's research focuses broadly on obesity and related cardiometabolic diseases in developing country settings and the development of targeted, culturally appropriate, behavioral interventions to reduce metabolic disease risk across the lifecourse. The majority of her work focuses on Pacific Islanders in American Samoa, although she has ongoing projects in South Africa, Uganda, India and the United States.
Dr. Hawley will explore the global transition over the past four decades from a world in which more than twice as many people were underweight than obese, to one in which more people are now obese than underweight. The islands of Polynesia are now disproportionately affected by obesity, with American Samoa topping the list of the most obese countries/territories in the world. Using data on changing food practices, cultural expectations around body size and genetic insights from her recent fieldwork in Samoa, Dr. Hawley will explore some of the key drivers of the Samoan obesity epidemic and highlight the complexities of designing effective interventions for this setting. She will describe new approaches to intervention being tested in Samoa, drawing attention to how lessons learned from these efforts may be applied to other similar settings in an attempt to stem the rising burden of disease across the Pacific.
The presentation will last approximately one hour with some time following for questions and mingling.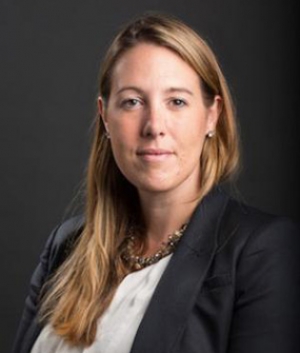 Tags: