Jessica Bravo is a social work major and is originally from Costa Rica. She now resides with her family in Charlotte, North Carolina. Ms. Bravo is one of our inaugural Beaver Scholars and she plans to graduate in May.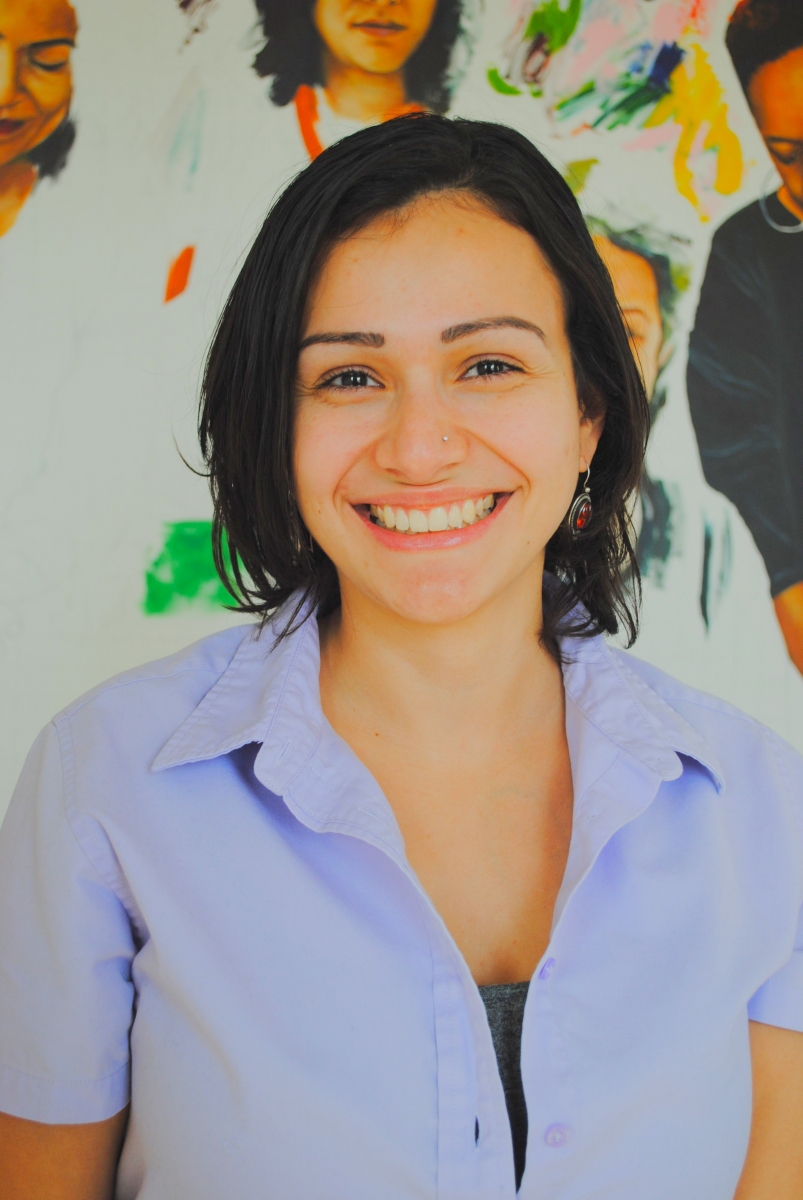 What aspects of your Appalachian undergraduate education best prepared you for your career?
I would say specific professors: Dr. Rachel Wright and Sarah Donovan along with the social work curriculum itself. I believe their transparency, competence and genuine love for the Social Work profession translates in the way they teach and help students grow personally and professionally. It takes dedicated and passionate instructors like them to inspire and prepare social workers who will make a difference in the field.

Why did you choose Appalachian as a prospective undergraduate/graduate student?
I chose Appalachian for my undergraduate Social Work degree because of the flexibility it provided through the part-time cohort available at the Hickory East Campus (Catawba County) in the evening hours. This program works perfectly for non-traditional students like myself who have a busy personal life, children in my case.
Describe your experiences in your department/program — what was the faculty like, how did they help you learn, mentor you, etc.?
My experience in the social work department was amazing. Most of the professors were extremely knowledgeable and had tons of insight about the different social work fields and how to prepare and what to expect during the field placement semester. They were also very resourceful and helpful with course assignments and community programs and resources. I believe the Social Work cohort in Catawba county is well equipped to help students succeed in the classroom and out in the field. I have and will continue to recommend it. Especially to my work colleagues who can benefit from the flexibility of the distance education program.

What opportunities did the Beaver Scholarship create that you might not have had otherwise? The Beaver scholarship granted me the opportunity to dedicate my time, focus, and energy to the social work program in a way that kept me from struggling as a single mom, working part-time, and arranging childcare. The scholarship alleviated so much financial burden, allowing me to focus on my studies and flourish as a student in a way I always knew was possible. I am so thankful for the scholarship and for the opportunity it provided me as an individual and a professional. It transformed my life in a way words cannot explain and one day I will do the same for fellow students pursuing higher education and return the gift given to me for the well-being of our communities.
What stands out in your mind when you think back to your time as an App State student?
Empowerment. The school provided a classroom structure and environment that nourishes academic growth in a way that's both inspiring, effective, and builds professional competence. I am grateful to have the opportunity to obtain my undergraduate degree from Appalachian State University and I look forward to my future as a graduate student and Social Worker to partner up with Appalachian State University faculty and serve as a resource to the SW program.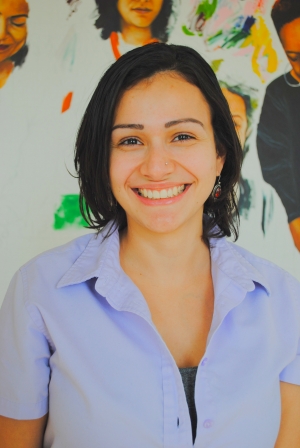 Tags: