Kali Cannon, a nutrition and foods dietetics concentration major, is from Savannah Georgia. Kali is one of our inaugural Beaver Scholars and plans to graduate in May.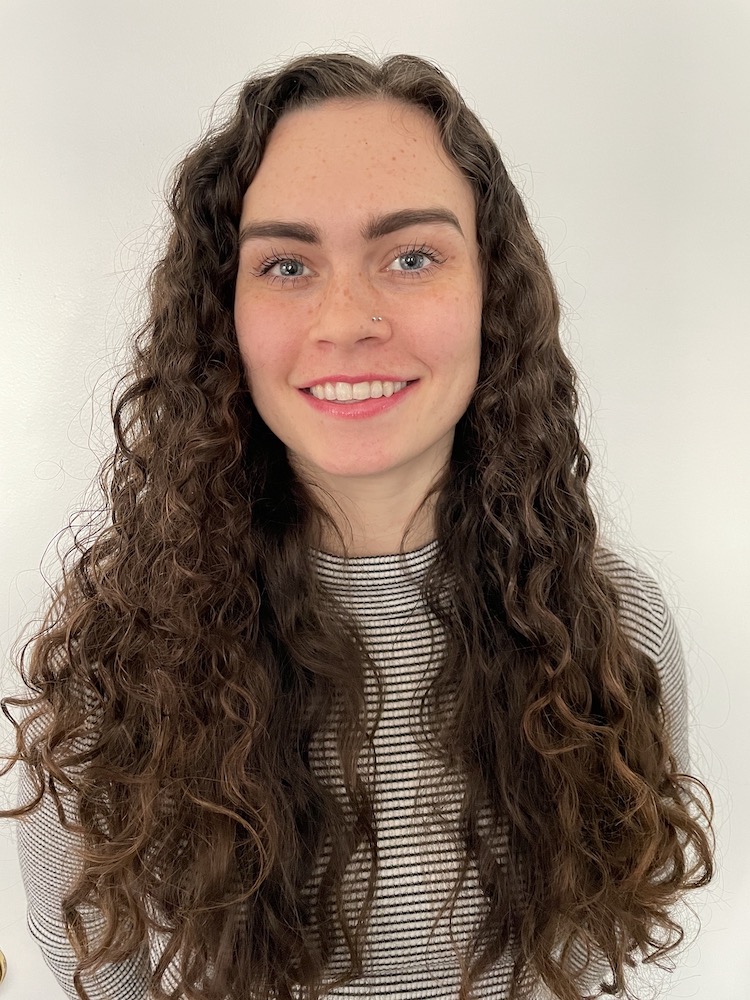 What aspects of your Appalachian undergraduate education best prepared you for your career?
I feel as though every experience I have had at App State has prepared me for the next steps, which is to attend graduate school at the University of North Carolina at Chapel Hill's School of Global Public Health. My professors have been extremely helpful with the application process and in building my resume.
Why did you choose Appalachian as a prospective undergraduate student?
I fell in love with the mountains and the campus when I toured here as a senior year in high school. It just felt like the perfect place for me.
Were you involved in any undergraduate research?
I am working with Dr.Marco Meucciin the Exercise Science department on heart health research. We are working to include a nutritional survey in Dr. Meucci's heart health project in order to see how diet directly affects children's heart health.
Describe your experiences in your department/program — what was the faculty like, how did they help you learn, mentor you, etc.?
All of my nutrition professors were amazing! I would have to say Professor Melissa Bryan has been an amazing teacher of clinical nutrition. Her classes were phenomenal. I also worked with Dr. Melissa Gutschalland she has been very helpful in my journey into graduate school and with my Capstone project. Dr. Alisha Farris has been instrumental in my research, and I would also like to give another shout out to Dr. Meucci. He has taught me so much about research methods.
What opportunities did the Beaver Scholarship create that you might not have had otherwise?
My Capstone internship requires 300 hours and I could have worked the majority of those with my paid job at Mellow Mushroom, but the scholarship has allowed me the opportunity to work with the Blue Ridge Women in Agriculture. I serve as the Assistant Manager for them at the Boone Winter Farmers' Market. The remaining hours have allowed me to focus on my research. I would not have been able to do this without my scholarship and I am so grateful for those experiences.
What stands out in your mind when you think back to your time as an App State student?
The care that the professors exhibit. All of the faculty that I've worked with made me feel supported and cared for. They are not here just to do a job, they really are here to support you. It's been an amazing experience and I am so grateful for my time at Appalachian.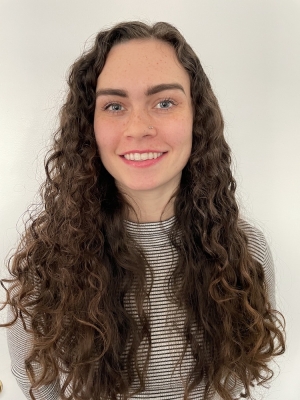 Tags: