Recreation Management senior lecturer Kristian Jackson and Boone Area Cyclists were awarded a $10,000 grant from the KEEN Effect Grant Program to support the construction of new trails at Rocky Knob Park.
The KEEN Effect Grant Program was established by KEEN Footwear to help fund and improve non profit organizations dedicated to responsible outdoor participation. Organizations eligible for support must meet certain criteria, such as increasing outdoor participation as a way to work toward building a stronger community or introducing new audiences to the outdoors through responsible outdoor participation.
Jackson's proposal was selected as one of six winners out of over 250 applications. Applicants included organizations from 48 U.S. states and 12 countries from around the world. The recipients were identified as "Purveyors of the Places we Play" by the KEEN Effect Committee and included programs in Australia and Alaska.
Representing the KEEN Effect Committee, KEEN contributor Kirsten Blackburn said, "We are thrilled to welcome these six groups into the family. Over the next many months, we look forward to getting to know the people and the cases behind these organizations, and watching their projects blossom into success."
Rocky Knob Park is a 185 acre park established in 2009. Boone Area Cyclists, Watauga County, and other local and state organizations were instrumental in acquisition and development of the park. Three professional trail building companies collaborated with Boone Area Cyclists to create eight miles of mountain bike trails for all skill levels, four skills areas, and a pump track. The trails are also available to hikers and trail runners.
For more information about the Recreation Management program at Appalachian, visit their website here. More information about the KEEN Effect Grant Program is available here.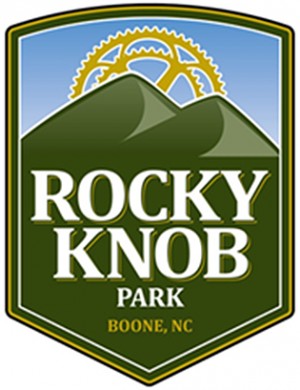 Tags: