The Beaver College of Health Sciences hosted its second annual Interprofessional Education Day in Levine Hall on April 4. Representatives from various programs and organizations within the college hosted interactive booths to share insights into their programs.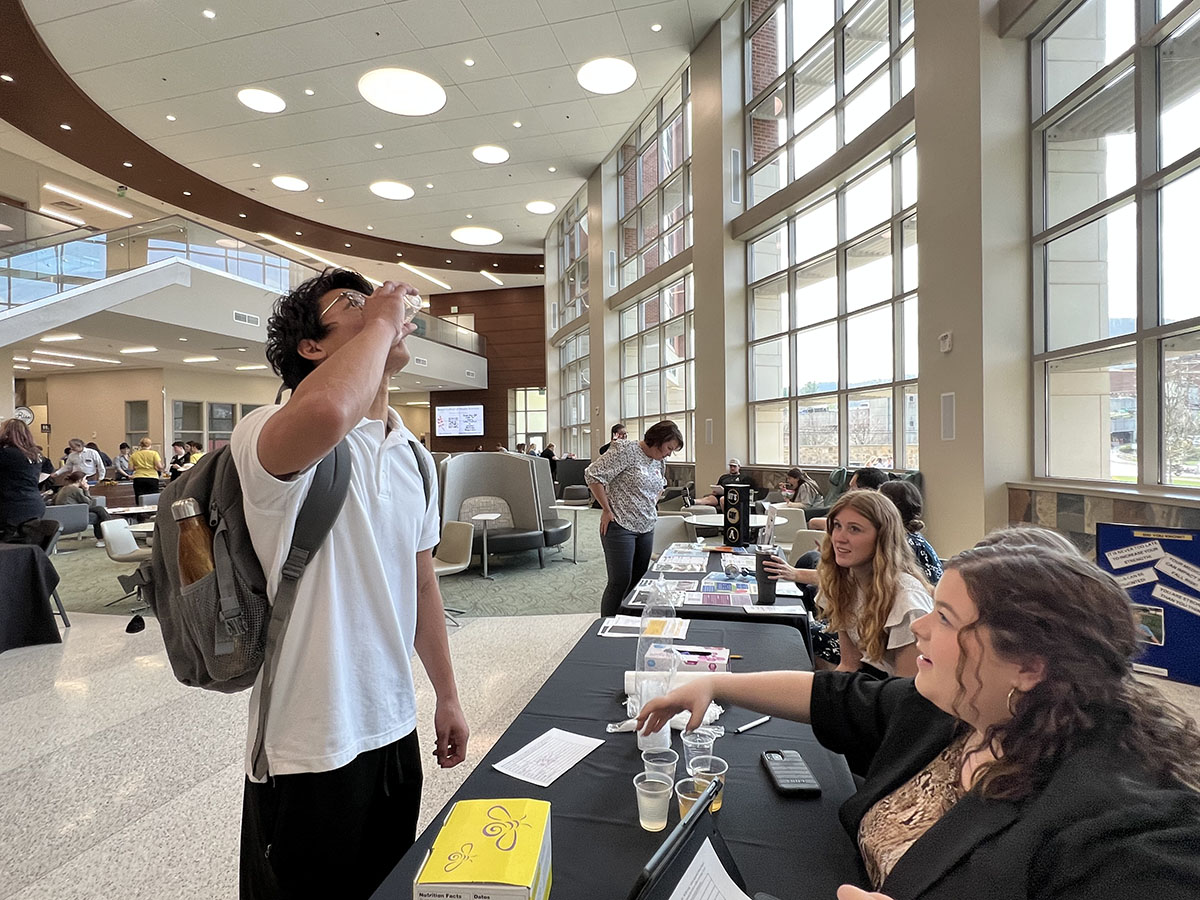 Cutline: Beaver Scholar and Nutrition graduate student Ian Russell tries a slurry mixture from the Communication Sciences and Disorders table that demonstrates a swallowing therapy.
Interprofessional education is a focus of the college, which recognizes the key role that effective teamwork and collaboration between fields plays in improving the quality and safety of health care. "By equipping students with interprofessional experiences before entering professional settings, Beaver College of Health Sciences graduates leave with the ability to make significant contributions and spearhead interprofessional teamwork in their fields," said Dr. Gary McCullough, associate dean for Graduate Education for the Beaver College of Health Sciences and IPE Day organizer.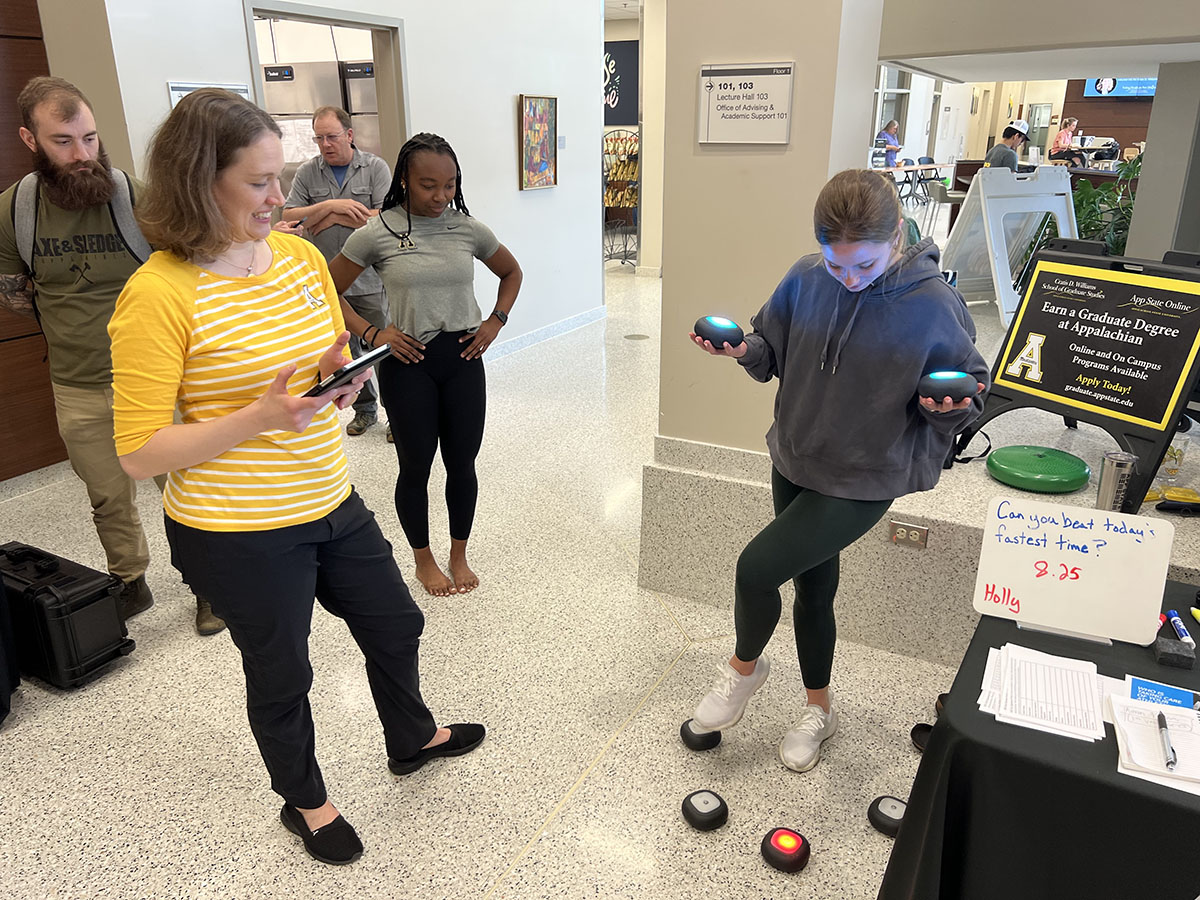 Photo cutline: Attendees were able to try a simulation from the Athletic Training students.

Students who attended the event and participated were able to earn college swag in exchange for their efforts. Photo cutline: Associate Dean Dr. Gary McCullough shares a BCHS hat with a student who participated in the fair.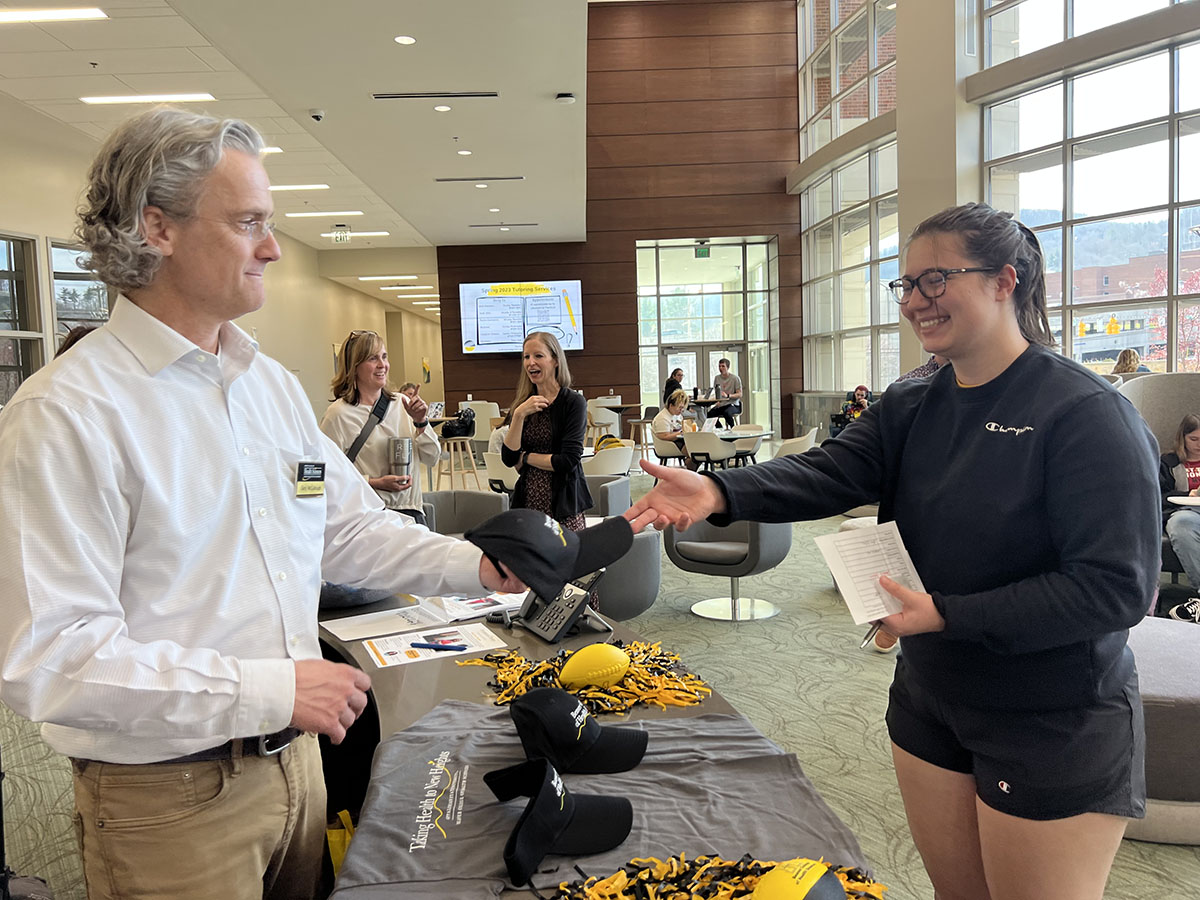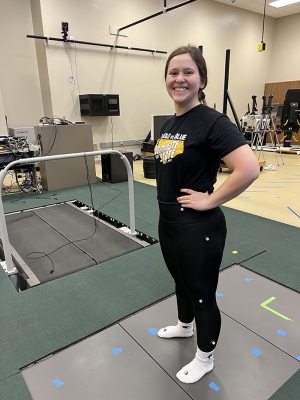 Tags: